Clarice Coffey  has an M.A. from Columbia University.  She has owned the tour business for 26 years and the wedding business for 20 years.  She owns her own fleet of open-air trams and all of the event equipment, not having to rent those items for the events that are produced.  Clarice was a former national officer in her college sorority, Phi Mu, and was also the Assistant National Housing Director, raising funds for new housing for the various chapters  all across the country.  
She has traveled extensively in the U.S., and throughout Europe and South America.  Clarice has an amazing collection of religious art from many parts of the world.  Her home in Santa Fe, New Mexico has been featured on HGTV for its uniqueness, and she opens it to groups for tea, luncheons and themed events.
Clarice brings unmatched enthusiasm and energy to all her events.  She gets consistently excellent feedback from her clients and those that refer them.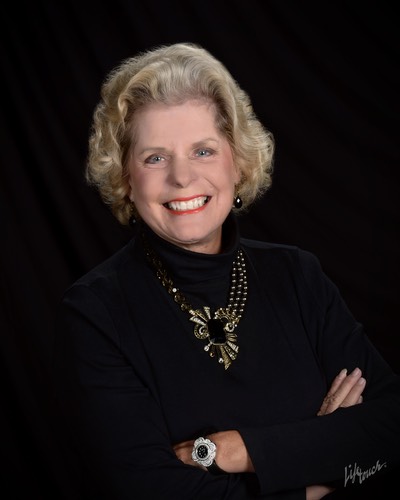 Clarice L. Coffey, Owner  
Custom Tours By Clarice, Inc.
Santa Fe, New Mexico

505-438-7116 (Office)
505-690-8741 (Cell)
505-438-8231 (Fax)